SHAWN L. DIXON –
FOUNDER OF METALLENS
Embracing the Spirit of Adventure
Hello, fellow nature enthusiasts! I'm Shawn L. Dixon, a passionate lover of the great outdoors and the proud owner of Metallens, a website dedicated to everything camping and outdoor exploration. With 46 years of life experiences under my belt, I've roamed far and wide, uncovering nature's wonders and reveling in the magic of our planet.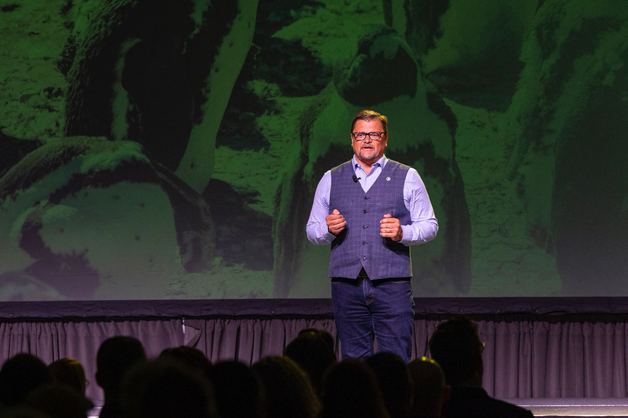 From exhilarating hikes to awe-inspiring landscapes, I've had the privilege of immersing myself in the beauty of Mother Nature firsthand. And now, through Metallens, I am on a mission to inspire and empower fellow adventure seekers, sharing invaluable insights, tips, and resources to make your outdoor escapades truly extraordinary. So, come, join me on this enthralling journey as we embark together to unravel the marvels of nature and wholeheartedly embrace the great outdoors!
From Books to Wilderness: The Journey Begins
The seed of my fascination with nature was sown during my early years, where I delved into the pages of books that transported me to exotic lands and untamed landscapes. As I turned each page, I could feel the gentle caress of the wind against my skin and hear the distant echo of birdsong. Little did I know that these stories would sow the seeds of a lifelong passion for adventure and exploration.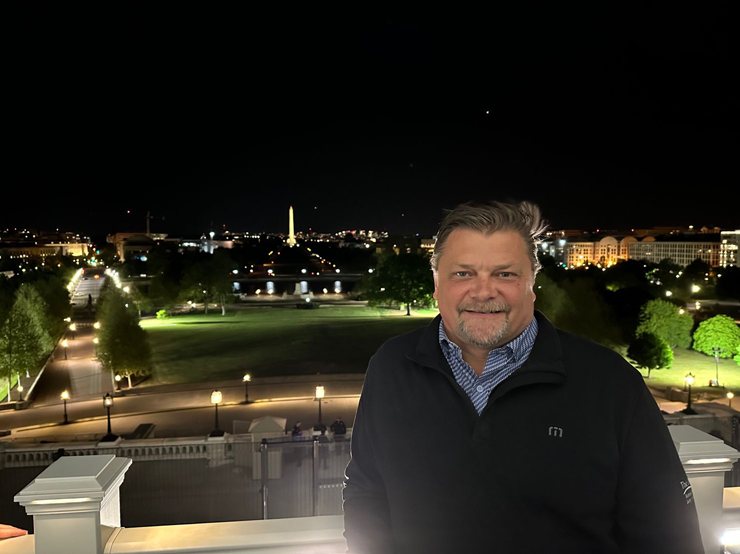 Growing up in a small town, my backyard was nature's playground. Whether it was exploring the nearby woods, gazing at the starry night sky, or feeling the crunch of leaves beneath my feet in autumn, I found solace and wonder in the great outdoors. These early encounters with nature kindled a fire within me, igniting an insatiable thirst for discovery.
A Solid Educational Pursuit
As I transitioned into adulthood, I embraced education at California State University-Sacramento from 1990 to 1994. These formative years provided me with a strong educational foundation and instilled in me a deep sense of curiosity and an eagerness to understand the world around me. Little did I realize that these academic pursuits would eventually intertwine with my love for the outdoors.
The Unexpected Merge of Hospitality and Nature
Life often surprises us with its twists and turns, and so it did for me. As I ventured into the professional world, I found myself drawn into the hospitality industry. From my role as the Director of Food and Beverage at Hilton Hotels Worldwide to becoming the Area Director of Food and Beverage at Vail Resorts, I honed my skills in providing exceptional service and crafting unforgettable experiences. It was during this time that I witnessed the beautiful fusion of hospitality and nature, and I knew I had found my calling.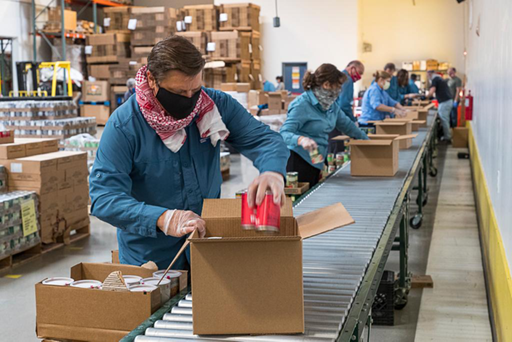 Working in some of the world's most picturesque locations, such as the magnificent Vail Resorts, I couldn't help but notice the profound impact nature had on guests and staff alike. The majestic mountains, serene lakes, and lush forests enveloped us in a sense of tranquility, reminding us of our place in the grand tapestry of the natural world. This realization sparked a desire to share the magic of these experiences with the world, igniting the dream of Metallens.
The Birth of Metallens: A Dream Come True
In 2018, fueled by my love for adventure and the desire to share its beauty with the world, I took a leap of faith and created Metallens – Camping and Outdoor website. The vision was clear – to build a platform that would serve as a guiding light for outdoor enthusiasts, offering not just top-notch gear, but also a vibrant community to inspire and support one another.

Metallens became my canvas, where I could paint a picture of the wonders that awaited those who embraced the great outdoors. I envisioned a space where adventurers could find expert advice, meticulously selected products, and a supportive community to share their experiences. As I took my first steps into the world of entrepreneurship, I knew that this journey would be one of passion, dedication, and unwavering commitment.
More Than a Website: A Thriving Community
As Metallens took flight, I witnessed something magical unfold. It quickly evolved into more than just a website; it became a close-knit community of like-minded souls who shared the same passion for nature's wonders. It was heartwarming to see adventurers from all walks of life coming together to celebrate their love for the great outdoors.
Through Metallens, we not only curate expert advice and meticulously selected products, but we also foster an environment where stories are shared, experiences are exchanged, and friendships are formed. The website became a hub of inspiration, where adventurers could seek guidance, find new trails to explore, and revel in the beauty of shared experiences.
Nature, Conservation, and the San Diego Zoo Wildlife Alliance
My connection with nature transcends the digital realm of Metallens. In 2016, I embraced yet another adventure by assuming the role of Chief Operating Officer at San Diego Zoo Wildlife Alliance. This incredible opportunity allows me to contribute to wildlife conservation efforts, fueling my commitment to preserving the beauty of our planet.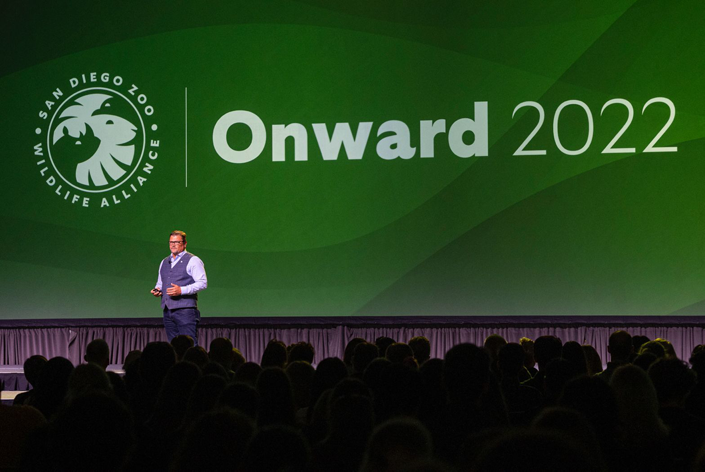 My work with the San Diego Zoo Wildlife Alliance has been a deeply fulfilling experience. Witnessing the dedication of conservationists and their tireless efforts to protect endangered species has reinforced the importance of our role as stewards of the environment. It has further deepened my resolve to inspire others to cherish and protect the natural world we so deeply adore.
Your Adventure Awaits: Let's Unite!
As you delve into the realm of Metallens, I invite you to embark on this thrilling adventure with me. Together, we'll chase sunsets, conquer summits, and bask in the serenity of nature's embrace. Through our collective love for the great outdoors, let's create a world where exploration knows no bounds and where we cherish and protect the beauty that surrounds us.
I am endlessly grateful for the support of the Metallens community, whose unwavering enthusiasm fuels my passion. With your adventurous spirit and the boundless possibilities that lie ahead, I'm excited to see what wonders we'll uncover together.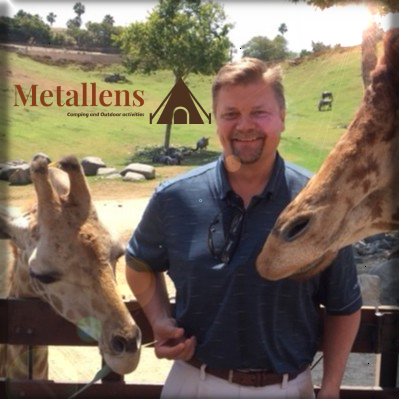 Thank you for being a part of this incredible journey. With your curiosity, courage, and shared love for the great outdoors, I'm certain that together, we'll embrace the beauty of nature, find our inner explorer, and savor every moment of this remarkable adventure.
To new horizons and shared wonders!